Virtual Luxy - Try out now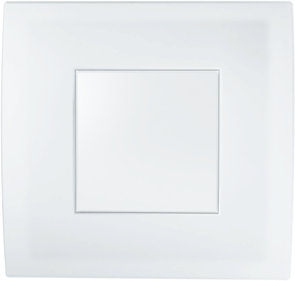 CLICK HERE
Set up sound notifications

A touch: turns ON/OFF the luxy light. Touch and hold: dims the Luxy light
A touch starts a lightning effect. The following touch switches between the lightning effects A touch turns on/off the white light on the Luxy. Touch & hold dims the white light on the Luxy
A touch starts the colour spectrum of 16 mio shades. The following touch stops the colour you wish
Let luxy become
Personalized home accessory Set up sound & visual notifactions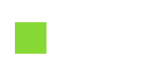 Turn ON/OFF or dim the Luxy Light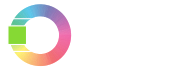 Choose between 16 mio colours to illuminate Luxy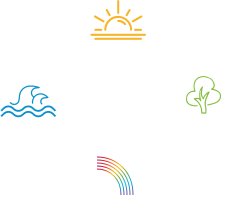 Choose between 4 lighting effects that illuminate Luxy
Without Smart Home
With Smart Home
Without Smart Home
Use it as a stand-alone product, e.g. an ambient light.
With Smart Home
Connect it to a Z-Wave gateway and transform it into smart home device.
High compatibility
with smart home systems
Luxy Smart Light is developed on Z-Wave technology. This means it works with all certified Z-Wave gateways, from different manufacturers. To ensure your Luxy is perfectly compatible with your gateway, we are constantly carrying out compatibility tests with different gateways.
check compability
Subscribe to get all the latest news from Qubino & Luxy